Greenfield Village
at the Henry Ford Museum in Michigan.
Left to Right: Me, My Grandma and my little sister Lisa.
Me.
I have no idea what year this is. All I remember about this trip was seeing the inside of an old school house and playing the games that kids used to play back in the day. I also remember that dumb hat. It was lace covered. I do NOT remember the fanny pack! yikes. I also think we rode a merry-go-round there... but I could be confused with something else.
The Henry Ford Museum in 2005
Me.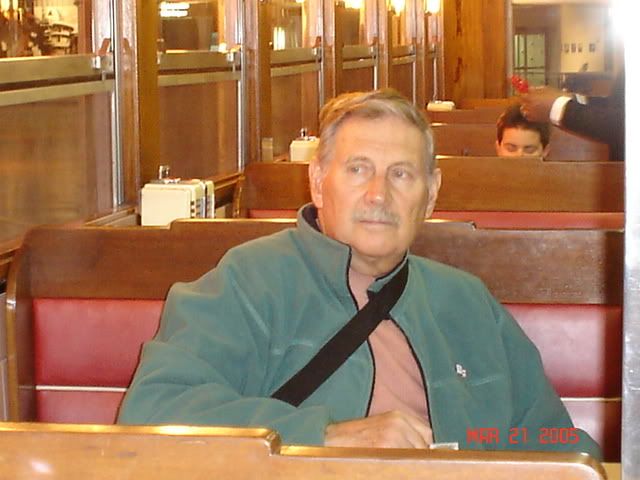 Grandpa.